---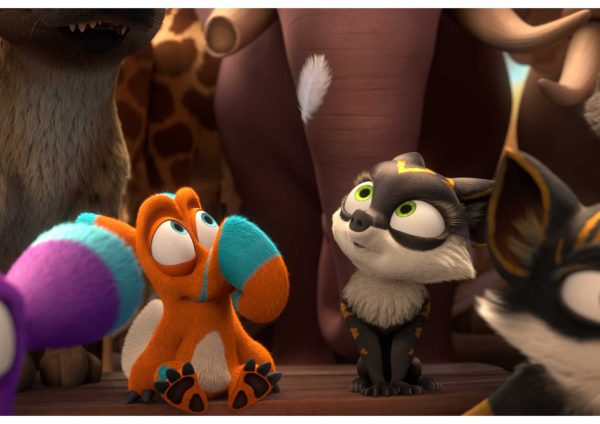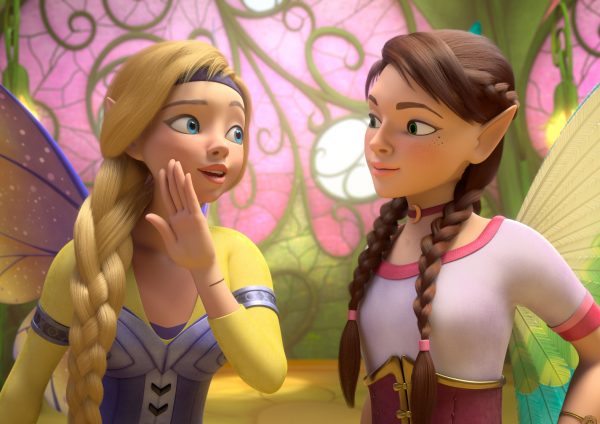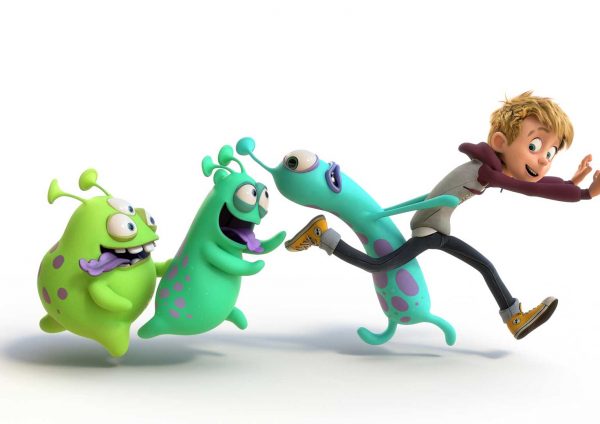 Previous Slide
Next Slide
---
---
Studio Rakete
Characters in Motion are our Passion
Studio Rakete produces 2D- and 3D-TV-series and feature films as well as commercials. Please have a look around and contact us for any questions as a potential (co-)producer or service provider. We are looking forward to talking to you and we will take out time to answer all your questions.
---
---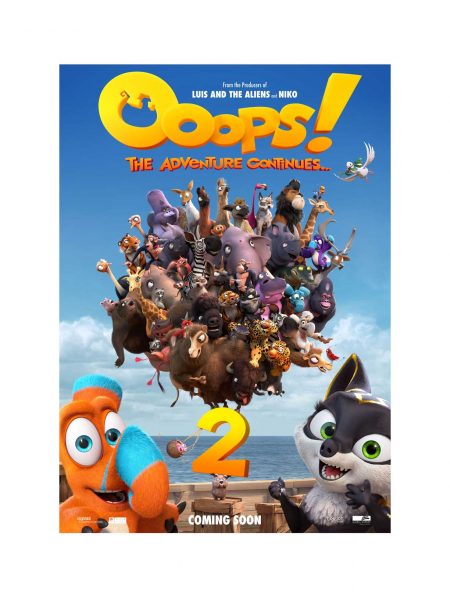 First Teaser out now! Have a look: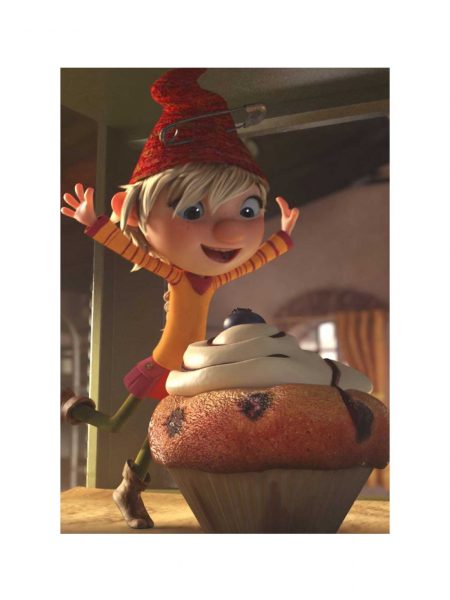 Congratulations dear Heinzels on more than 180.000 viewers after only two weekends! Keep on baking so deliciously in now 575 German cinemas!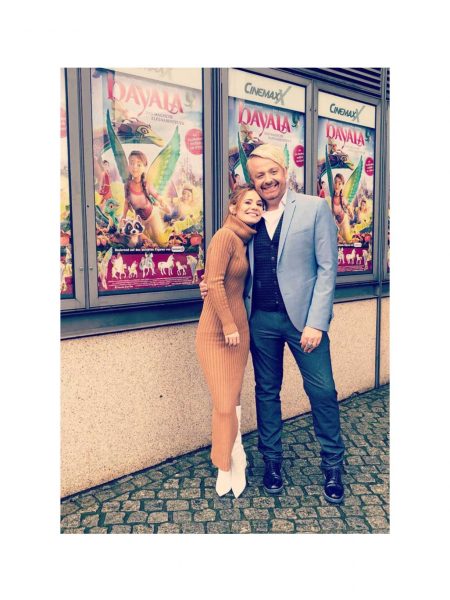 Our elves now start to fly over the magic screens of cinemas everywhere – theatrical release date in Germany is 24th of October 2019! What a wonderful premiere with German actress Josefine Preuss and entertainer Ross Antony.